Give a second life to cut hair
Hair RecycleThe hair recycling industry in Benelux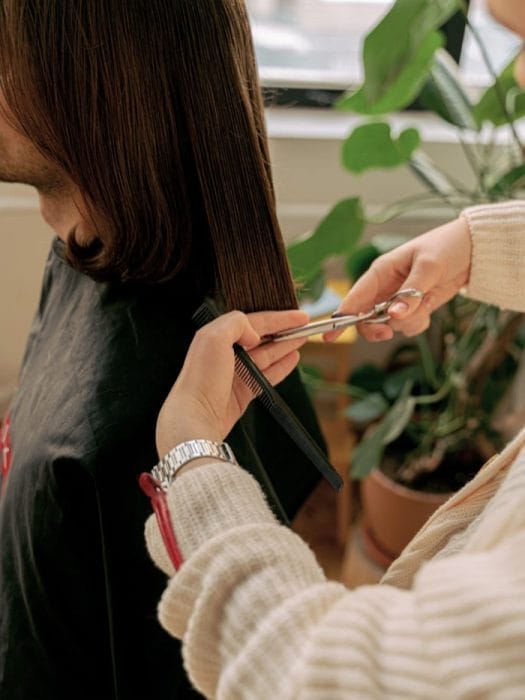 Hair Recycle offers an ecological alternative to hairdressers: highlighting the hair as a re-usable resource.
Join our action and become an eco-responsible hairdresser. Display a sticker on your storefront to let your customers know that you are recycling hair.
Collect cut hair in hair bags, supplied in unlimited quantities year round. Hair Recycle takes care of regularly collecting your filled bags.
Recycled hair offers many opportunities: treatment of pollution in Belgian rivers, manufacture of biocomposite products or treatment of burns thanks to their keratin.
Join our action and receive your hair bags all year round.
To become a full member, you just need to belong to the hairdressing community, to a company or to an institution, wanting to support the actions of Hair Recycle. Membership costs between € 30 and € 70 depending on the size of your salon and is valid for one year with no obligation to renew.